Our team at Southland Dental offers a range of Cosmetic Dental Treatments that include Braces, veneers and Tooth Whitening (both take home and in-chair whitening). For patients seeking Orthodontic work, we offer both conventional braces and quick braces (Cfast) for people seeking results in a shorter time frame. Besides the above techniques, we also offer Invisible Braces (Smile Tru system from the UK) providing our patients the confidence of that great smile!
CFast Cosmetic Tooth Alignment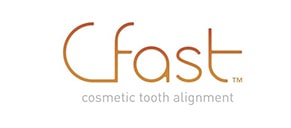 Cfast is a fast, gentle and minimally invasive cosmetic treatment for straightening your front teeth. This technique can be used to correct alignment issues associated with the top and bottom front six teeth – a requirement that a vast majority of patients seek orthodontic treatment for. Cfast uses clear brackets and tooth colored wires making it nearly invisible for others to see. Although it works like clear aligners, this technique is however more than twice as quick. Some patients can achieve their desired results in as few as 8 weeks with this technique and at an affordable price.
Please see www.cfast.com.au for more information.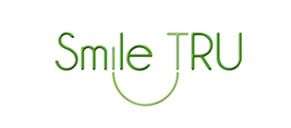 Smile Tru is a transparent sequential positioner system that provided far more comfort and convenience for the patient in comparison with conventional braces. These invisible retainers (similar to Invisalign and a worthy alternative) offers many comforts to patients such as being able to remove them while eating, public speaking or taking out completely for that Friday night date. The impact to your daily routine is minimal as these clear positioners offer minimal discomfort compared with other Orthodontic treatments.
For more information, please see www.smiletru.com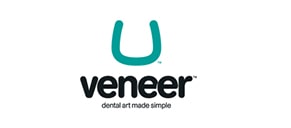 Uveneer is the unique patented technology that used innovative template system to create contoured and polished composite veneers. This is a new state of the art technology that creates direct composite veneers with predictable shape, polish and symmetry- all in one visit for patients. The benefits of Uveneer are that it makes restorations fast, easy, predictable and reproducible every time.
For more information, please see www.uveneer.com