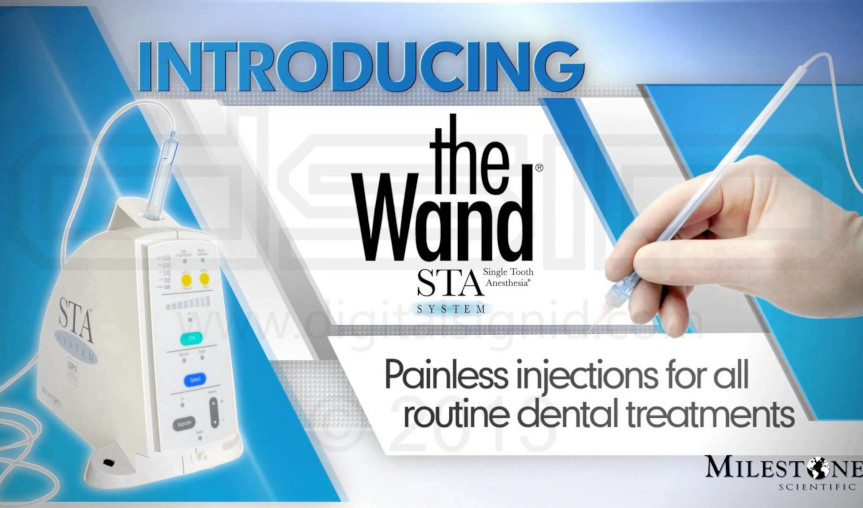 For our patients who suffer from Dental Anxiety, we offer a range of treatment options such as the use of Laser and "Magic Wand" injections to help create comfortable and pain-free environment.
Our newest acquisition "The Wand STA" will help our patients who have been putting off going to the dentist fearing and dreading needles. The use of "Wand" will mean that you will probably not even realise you have had a needle at all. This WAND thing looks like a ball-point pen and even held like one.
On a serious note, The Wand device is essentially a computer-controlled dental injection where the flow rate of the local anaesthetic is controlled by a computer. This means that the injection is guaranteed to be slow and steady and therefore painless and comfortable. The wand also warms the anaesthetic before delivery and therefore the body does not feel the normal sensations.
Other benefits of the Wand is that it enables our dentists to ONLY numb the tooth that is being worked on (STA – Single Tooth Anaesthesia) – which essentially avoids the inconvenience of having a numbed jaw or droopy lips for our patients post treatment.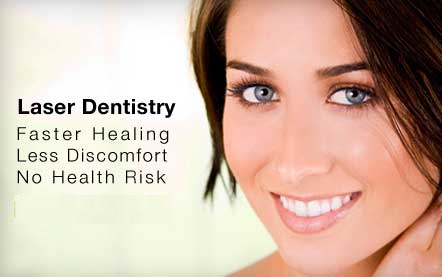 With the use of our Laser, we can bring that dream of you visiting a dentist and experiencing no heat, no pressure, no injections, no blood and the benefit of fewer visits and faster recovery times!!!. We now offer Laser Dentistry to help patients experience less discomfort during certain treatments.