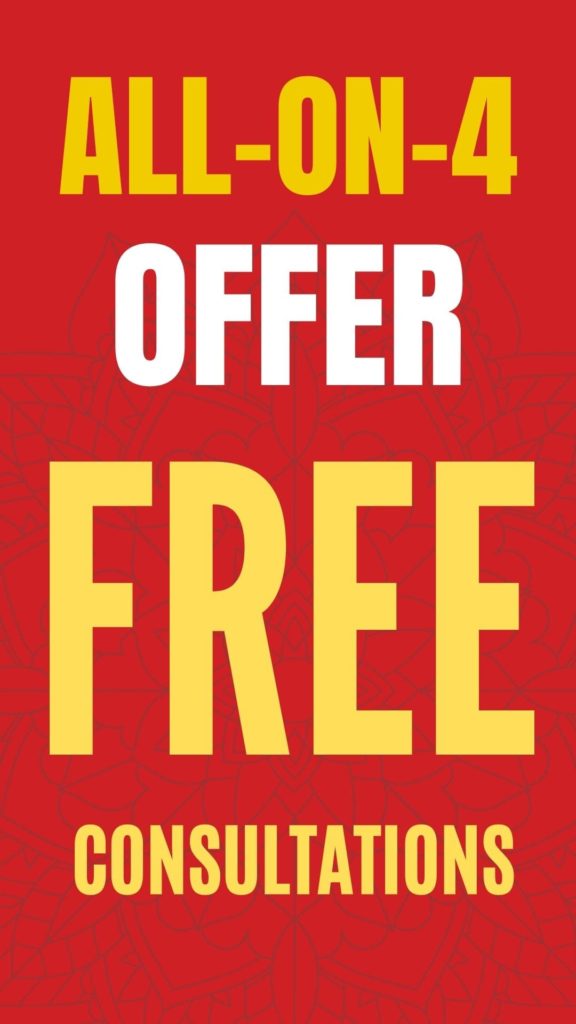 If you are about to lose your teeth, or tired of dentures or have been told you are not a candidate for traditional implants; All on 4 may be for you.
If you are long-time denture wearer OR have deteriorated teeth OR WANT TO AVOID having to wear a plate, We offer teeth replacement solutions that are fixed, immediate and aimed to feel and function like a beautiful natural set of teeth. For a limited time, we are offering FREE CONSULTATIONS for patients who are considering All-on-4 solution. Contact us to know more about this concept.
Southland Dental Surgery is now offering specials on Zoom4 teeth whitening system at $595. If you are looking to gain that brighter whiter smile, for that special occasion – weddings, job interviews, class reunions or just to feel more confident about your smile, book a consultation today!
To book an appointment please ring us on 9584 1575 or use our quick and easy enquiry form or book online.
For the New Year, We are offering a special on our Zoom! at a great price of $499 – this includes a Free 10 minute smile assessment to keep your smile as white and bright as ever!. Offer valid for treatments until 1 Mar 2022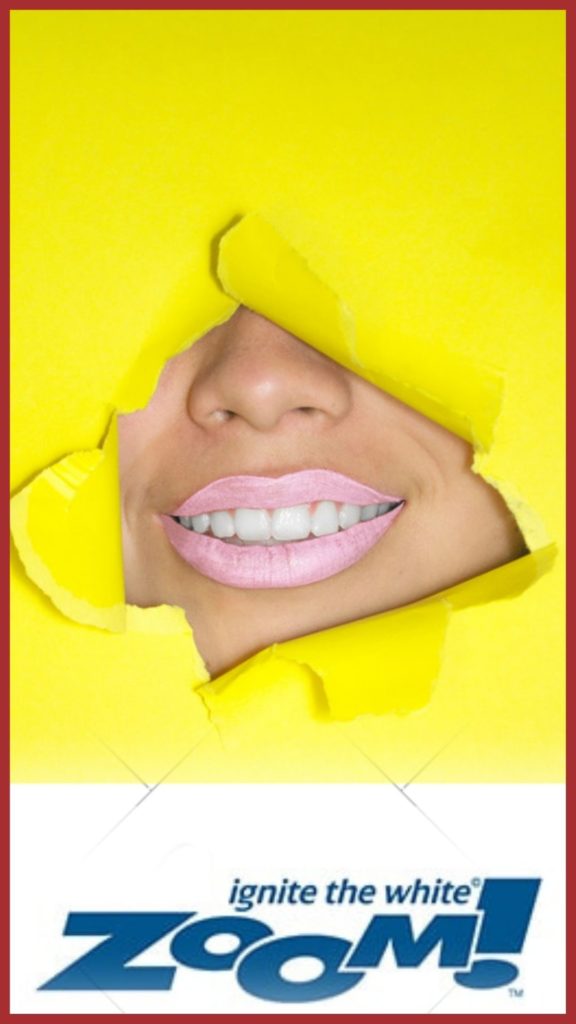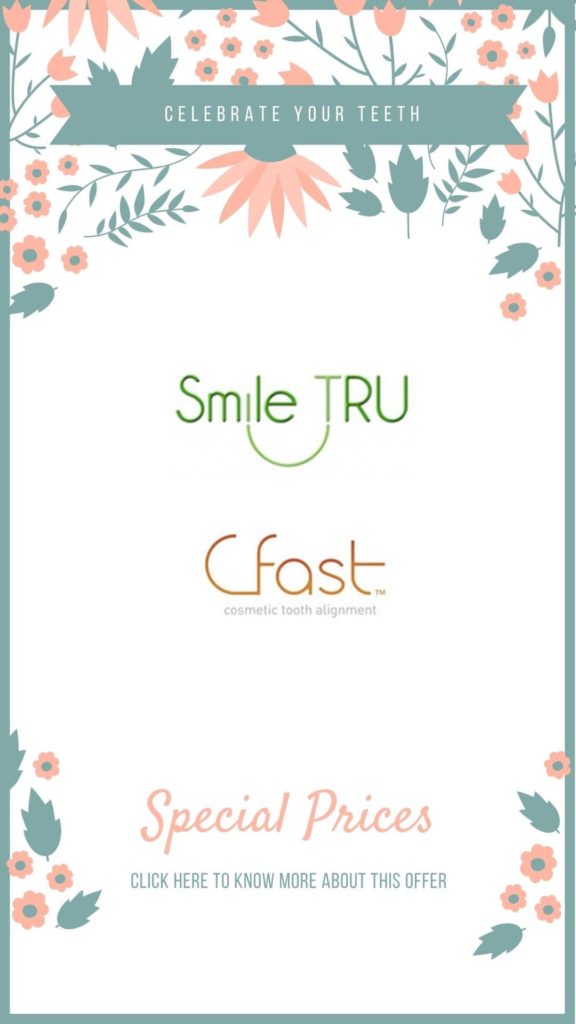 Southland Dental now offers the latest Orthodontic techniques. This includes Cfast – a novel technique for patients after quick and fast results in as less as 4-6 months and Smile Tru – a clear/invisible braces system similar to Invisalign. We are currently offering special prices for this solution, so please contact us if you are interested in getting Braces at a very affordable price.